10 reasons to try a different kind of iOS task management app
February 28, 2019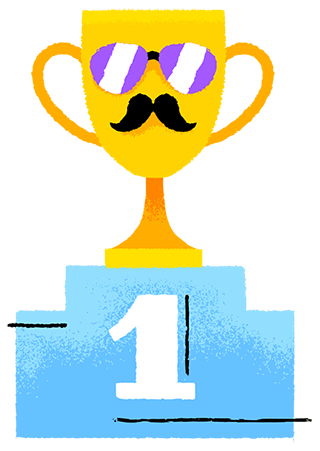 There are many to-do list and task management apps for the iPhone and iPad. It can take time to find the right one for you. If you are looking for an app which offers a powerful approach to task management you should check out beorg. Here are ten reasons why it might be the app you are looking for:
Choose where to sync your data - iCloud, Dropbox, Box or WebDAV. WebDAV allows you to use your own web server if you prefer not to use third party cloud services.
Organise your tasks and projects into different files - keep areas of your life separate.
beorg files are outlines - arrange subtasks into hierarchies as complex as your needs.
Assign multiple dates to tasks - for scheduling, deadlines and reminders in your agenda.
Tasks aren't just todo or done - create multiple todo and done states. For example use IN-PROGRESS to show a task has been started and WAITING when a task is blocked.
Weekly agenda and todo list views - both of which offer custom filters. Save agenda and todo list searches for quick access to common views.
Export outlines to PDF or for printing - a simple text formatting syntax is used to write documents in beorg.
Free download - with a small number of features available as one off in-app purchases (dark mode, Box sync, saves searches and - coming soon - templates)
Future proof plain text - you can open beorg files in any text editor.
Download now for iPhone and iPad
© 2023 Apps On The Move Limited.